Winchester Primers RF 1/2M are non-corrosive, all-weather primers provide quick, dependable ignition in any shooting environment. Winchester Primers RF 1/2M are continuously and rigorously tested for consistency and sensitivity at temperatures and conditions far beyond the normal operating range. Winchester guarantees improved sensitivity for more positive firing in all guns, as well as carefully controlled weights of primer mixtures, consistency in size and quality, precise measurements and tolerances for anvil heights, and stability in temperature and humidity extremes.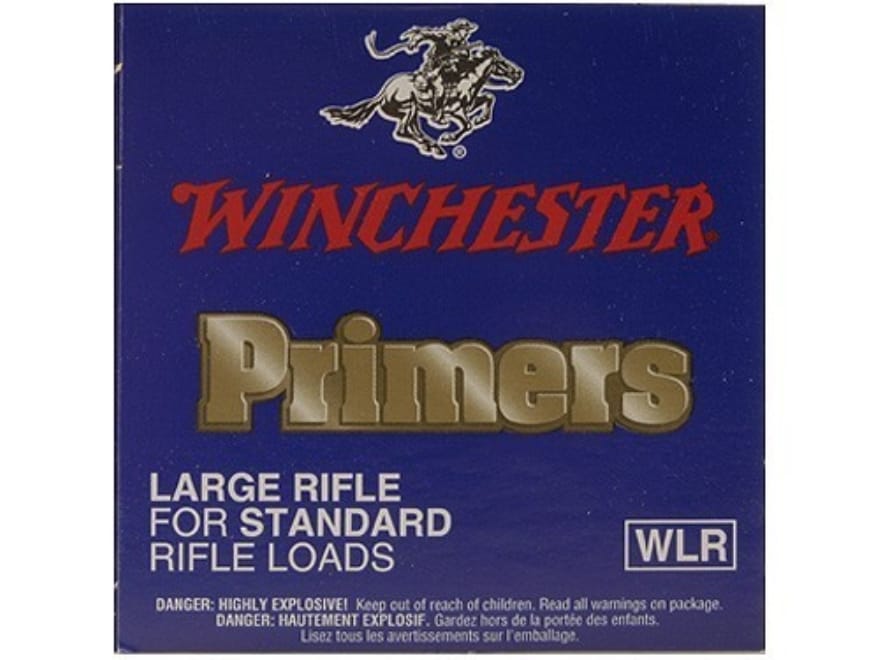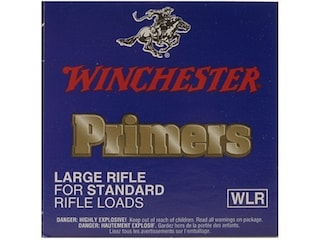 Information on Quantity:
1000-sleeve box: 10 100-sleeve sleeves
5 boxes of 1000 in a box of 5000
Produced in the United States of America
warning-icon WARNING: This product may expose you to lead, which has been linked to cancer, birth defects, and other reproductive harm in the state of California. More information can be found at www.P65Warnings.ca.gov.